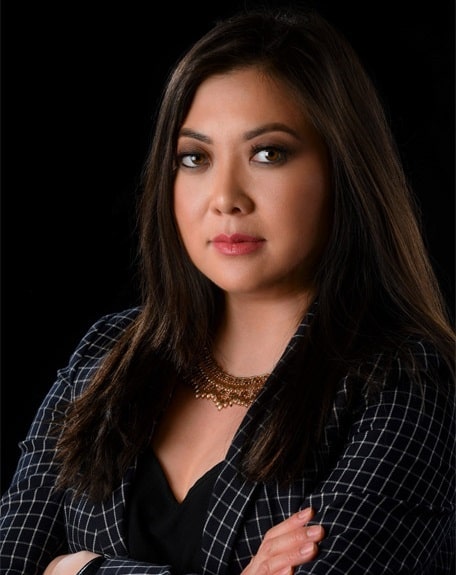 CALL OUR OFFICE TO DISCUSS HOW TO FIGHT YOUR CASE AND CLEAR YOUR NAME
(212) 433-0638
About
Keum & Associates, PLLC.
Keum & Associates, PLLC is a leading criminal defense firm that proudly serves clients throughout New York and New Jersey. Our experienced legal team offers reliable advice and representation to clients who have been charged with any summonses, violations, misdemeanors, and felonies.
We live and breathe criminal defense and civil rights work. Our team has experienced what it means to be marginalized and accused of conduct that is simply untrue. We devour the law and argue the U.S. Constitution with passion because your fight is our fight. (U.S.)
At Keum & Associates, PLLC every client is important.
We have personally handled 1000s of cases in New York and New Jersey.
We have personally handled over 100's criminal cases. What we have is not just empty book-knowledge. It is a proven hands-on experience that has gotten people out of trouble. We use experience, strategy and the law to get your loved ones out of jail and out of the system.
FIGHTING FOR YOU
Why do People Contact Keum & Associates, PLLC?
We've helped thousands of people avoid jail time, get their cases dropped or their charges dismissed, or get acquitted by a jury. Our work has given our clients a second chance, allowing them to face the future without fear. If you want a lawyer who can help you fight your charges in every possible way, speak with our team in a free consultation.
All you need to do is pick up the phone and give us a call at (212) 433-0638 or use our online form.
We're available 24/7 to take your call, so no matter when you're arrested, we'll be there for you. test
CLIENT TESTIMONIALS
A Proven Dedication To Our Clients
Prior results do not guarantee future outcomes.
VIEW CLIENT TESTIMONIALS
IN THE PRESS
Balancing The Scales Of Justice
---
YONKERS – A wanted suspect from Stony Point led police on a high-speed chase Thursday over the Tappan Zee Bridge and ended with a collision in Yonkers, police said.
Ereidis Pena, 24, is facing several felony and misdemeanor charges after trying to evade a police warrant
At about 2 p.m. Thursday, Pena, who was wanted on a Rockland County warrant for first-degree assault, fled from a car stop in Nanuet, South Nyack-Grand View police said. He entered the state Thruway southbound, where he was pursued by South Nyack-Grand View officer.

---
A bouncer who stared down the barrel of a gun seconds before an enraged clubgoer opened fire on a crowded Flatiron street, killing one and wounding two others, recalled the tense moment for Manhattan jurors Monday.
"I'll kill you n—a," accused murderer Dalone Jamison seethed after he was tossed from Motivo Oct. 12, 2015, according to emotional testimony from bouncer Kennedy Bacchus.
"He drew his gun out of his pocket. He was aiming dead at me because I could see straight down the barrel."

---
A Manhattan jury acquitted a party promoter of a top murder count Thursday for spraying the outside of a Flatiron club with bullets, killing a young mother and wounding two.
The panel, which deliberated for a little over a day, did find Dalone "Smack" Jamison guilty of manslaughter for the tragic death of Walikque Faussett in 2015.

VIEW ALL TYPES OF CASES
SCHEDULE YOUR FREE CONSULTATION
Start Your Fight Today